Peter Hinz
musician, performer, composer & discoverer
Short bio
Peter Hinz, percussionist, was born in 1983 in Genoa, Italy. He studied Jazz and Popular music under the direction of Prof. José Cortijo at the Conservatory for Music and Performing Arts in Mannheim. His professional career began during his studies with different projects. He was awarded his Masters of Music in 2009 together with the Saraswati Connection. His travels through the world to countries like Brazil, India, Tunisia or Turkey and their multi layered cultural and artistic diversity strongly influence his music. He has been working for years in the world of theater and performing arts.
Peter seeks through the fusion of different arts, methods of communication and sharing of experiences, to broaden his emotional and expressive knowledge and transform it into a tool to stimulate collective thinking.
Personal background
I was born in Genoa, Italy, in 1983, the son of a German father and an Italian mother and brother to 2 sisters. At the age of 7, my mother brought my sister Tania and I to an audition for the Children's Choir of the Teatro Carlo Felice in Genoa, one of the biggest and most beautiful theatres in Italy. We were accepted and could take part of the opera Carmen by Georges Bizet. This experience was my first contact with the world of theatre and I can say that it changed my life.
At the age of 14, I discovered the world of percussion and along with my friends, I spent the next 4 years playing and improvising music.
At the age of 18, I moved to Germany to study at the Conservatory of Jazz and Popular Music in Mannheim in the Percussion Department with Professor José Cortijo.
During my studies, I received a scholarship from the region of Baden Württemberg to study for 6 months at the UFBA (Federal University of Bahia) in Brazil. Being on a new continent doing what I love and learning new techniques and culture changed my perspective on the wold of music and simply, the world. It taught me many things: my adventurous spirit and my thirst for combining different types of cultures and arts.
In 2009, after obtaining my Master's degree with my first big ensemble Saraswati Connection, I traveled to India to study tabla. Along with my best friend, Simone, we traveled through many cities of the north of India in search of a good teacher. After one month, we found him: Keshvav Rao Nayak and his Ashram (International Music Center Ashram) in Varanasi. Once again, I was changed, India completely blew my mind and there is only one way to describe this country: Incredible India!
Guru Keshvav Rao Nayak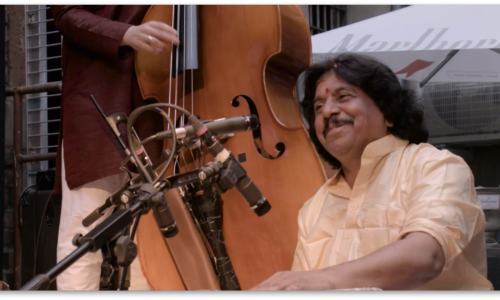 Shortly after I came back, Andrea Gronemeyer, the director of the theatre for young audiences at the National Theatre in Mannheim, was searching for a tabla player. I had just started practicing but I wanted to try anyway. This is how I took my first steps in the world of theatre productions. From that moment on, I realized that theatre allows the combination of all kinds of art forms, while opening the door to the possibility of giving deeper and more meaningful messages to the audience – what I had always been looking for.
"Peter Hinz has a precise feeling for the musical expression of emotions" – Die Deutsche Bühne 
To this day, I still travel to Varanasi, to deepen my study in tabla together with my Guru. In 2013 I created together with musicians that I had met on my path through the city of Varanasi the Sangam project. Unfortunately, I  realised very early on the difficulty of managing such a big project with musicians from all over the world, and sadly I had to give up on this musical experience.
In 2014 I brought with me on my 4th trip to Varanasi a good friend and saxophone player Steffen Dix. With him and the musicians of the Music Ashram, I found the right combination for a lasting musical project. In the summer 2015 we invited my Guru, his son and his nephew to Mannheim to create a project that combines Indian classical music, jazz and gipsy rhythm. We called it NeckarGanga  the river "Neckar" in Mannheim,Germany met up with the river "Ganga" in Varanasi,India.
NeckarGanga - Parallel confusion 2016
Saraswati connection 2009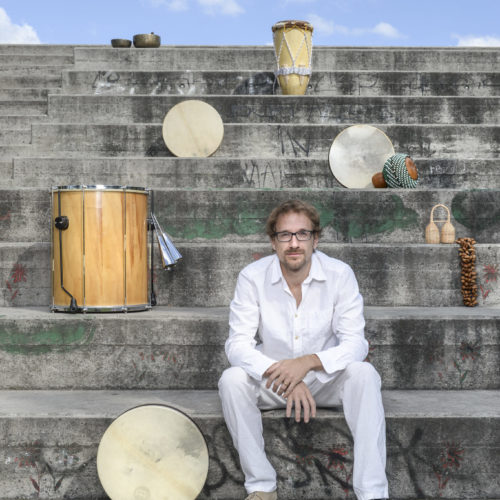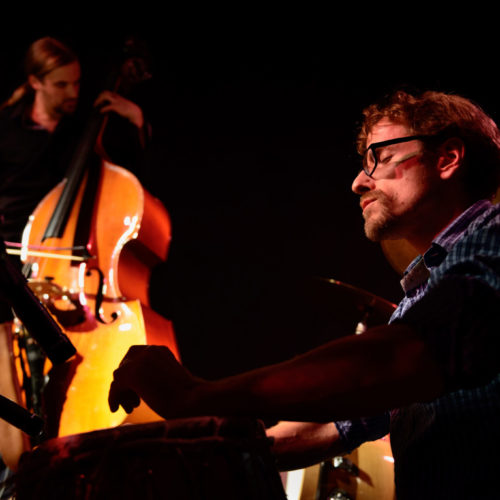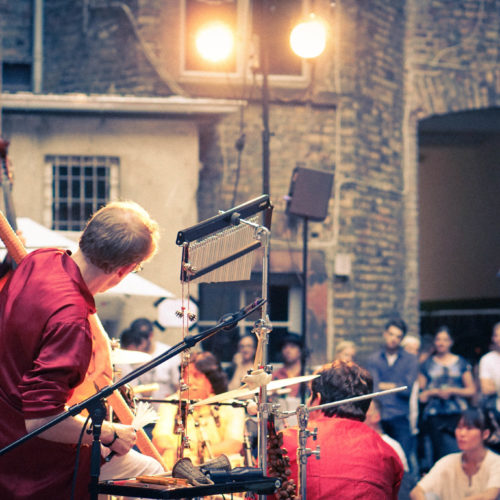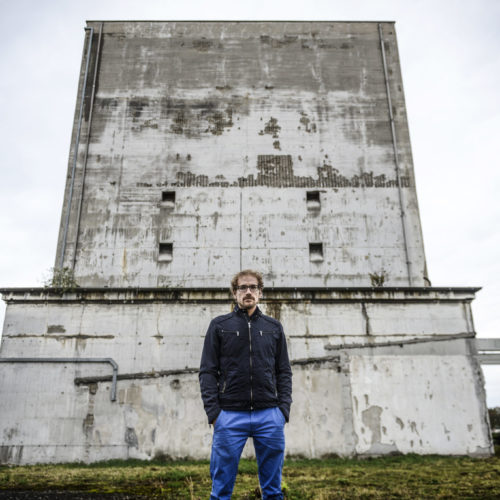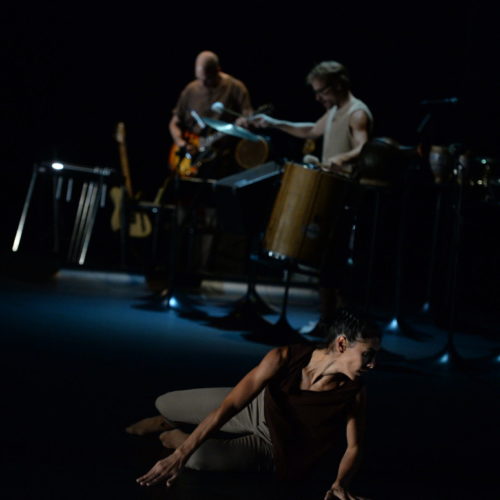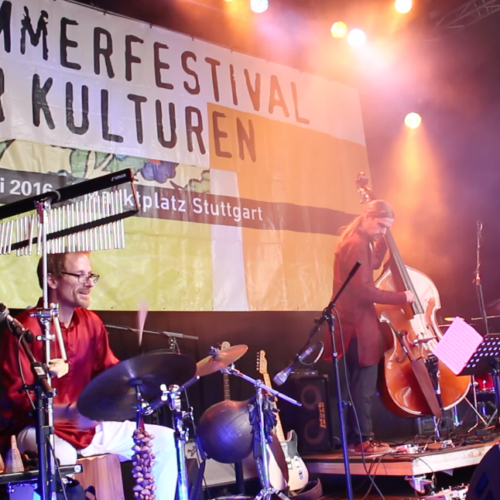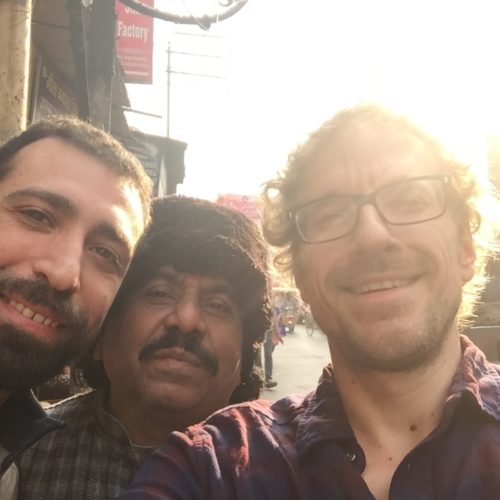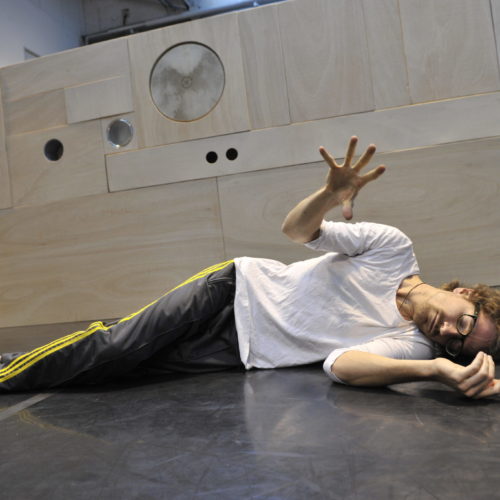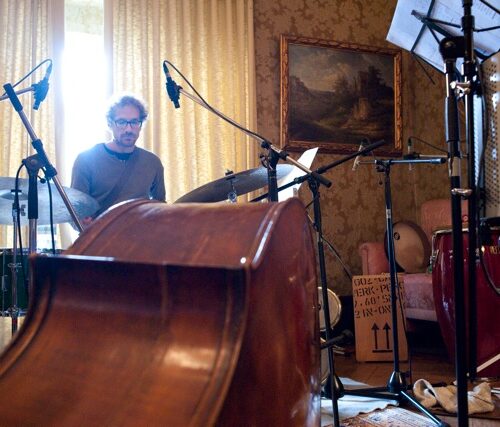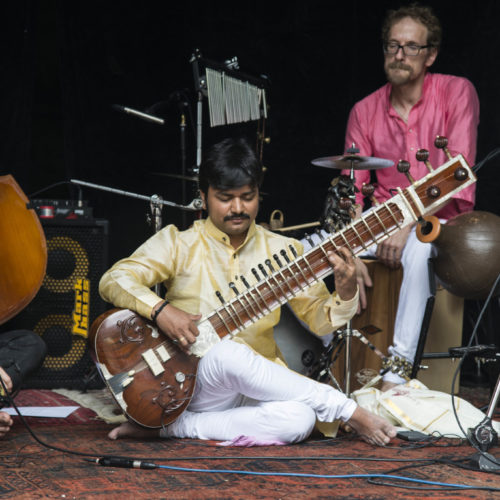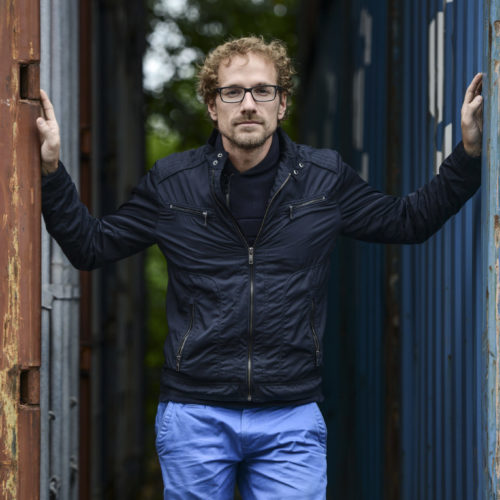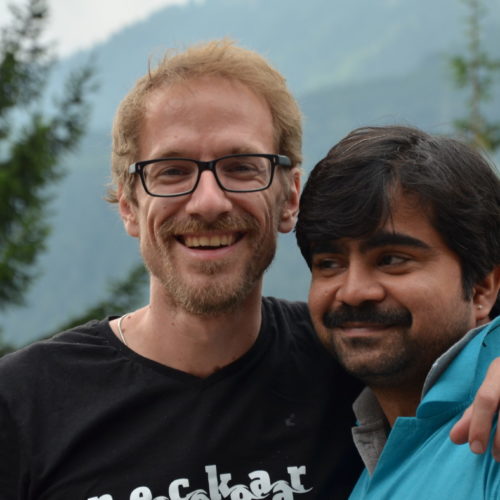 Teachers and inspirers
Credits
BW Scholarship in 2006/07